Martin Luther King Jr. Library
Martin Luther King Jr. Library at CTK
In supporting the "Grad at Grad" mission, the Christ the King Jesuit College Preparatory Library strives to provide students with the tools needed to achieve academic excellent and promote effective research skills in the 21st century. The library's objective is to empower students to be critical thinkers, enthusiastic readers, skillful researchers, and ethical users of information. Opened in the fall of 2010, the library consists of 5,500 print titles, 150 electronic books, 8 Gale Cengage Learning databases, subscriptions to 27 newspapers and magazines, and 12 computer desktops.
Links
Gale Cengage Learning Database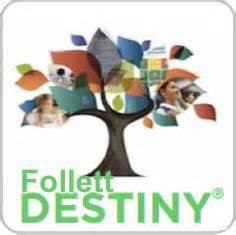 The library is open Monday-Friday, 7:15 AM - 4:30 PM.
Loan Periods
Books: 2 weeks
Magazines: Overnight
Reference/Reserve: Non-Circulating